M. Jay Lynch Profile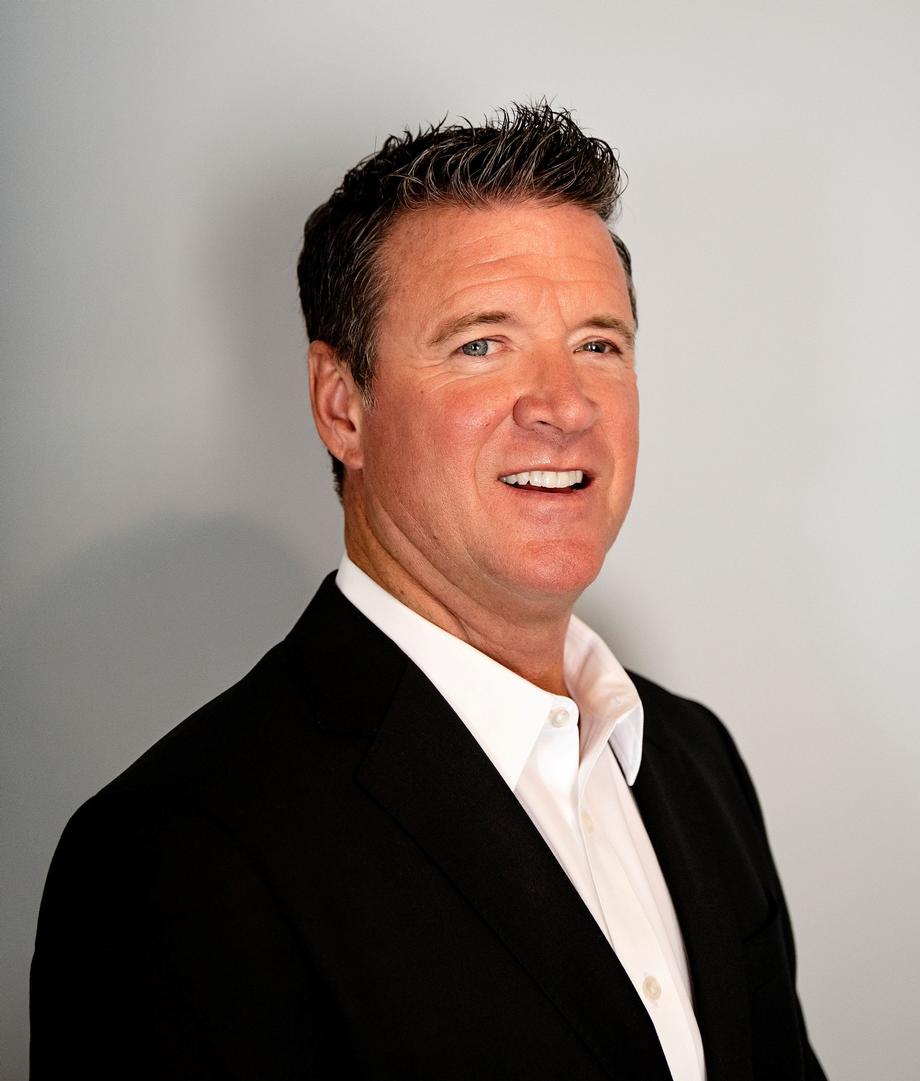 Lynch Financial strives to give its clients a higher level of confidence knowing that they have access to knowledge and experience spanning three generations. As a third generation in the financial services industry, I learned the value of hard work, honesty and integrity from the combined experience and mentorship of my grandfather and father.
My team and I strive to eliminate the undue financial stress and worry of hardworking Nebraska families and individuals. Prior to working with Lynch Financial, many of our clients experienced anxiety, stress, or worry when it came to retirement. They lacked a customized plan to see them to and through retirement.
After engaging in the Lynch Financial planning process, our clients have a clear vision on where they stand and what they need to do in order to pursue their desired outcome. You will find clarity and confidence working with Lynch Financial because we align strategies to meet or exceed your goals. We provide well-rounded financial advice and guidance.
Our clients appreciate that we are legally obligated to put their interest above our own. Jay's Series 65 Investment Advisory License held through LPL requires a fiduciary standard of care for all Lynch Financial advisory clients. Clients benefit from a culture at Lynch Financial that is comprehensive, tax efficient, cost effective, and dedicated to a high level of client service.
I, along with my wife and business partner, Susan, reside in Geneva, Nebraska. We have six children and an ever growing number of grandchilden. We enjoy travel, multiple outdoor activities and are very active in our Church. I also volunteer for several organizations to include: TeamMates Nebraska, Sons of the American Legion and I serve on various Community Boards.